Engineering Excellence
Cuddon Freeze Dry is a division of Cuddon Engineering established in 1938 by William George Gorton Cuddon.
His nephew, John Cuddon is a current Board member, having retired as Chief Executive.
The company has an established history of engineering excellence. Cuddon Engineering, and its freeze dry division, Cuddon Freeze Dry, has supported a range of primary industries since its inception including agriculture, viticulture and aquaculture, and has now expanded to new industries.
From its early days, the company has focussed on innovation. From designing and manufacturing both the first garlic dryer and first steam boiler in New Zealand to building a salt harvester and supporting New Zealand's military frigates, Cuddon has excelled in providing engineering solutions.
Championing innovation continues today. In 2022, we were the first to launch a purpose-built environmentally efficient freeze dryer range optimised for CO2 refrigerant. Our new GPC (General Purpose CO2) Range utilises CO2 refrigerant over traditional synthetic refrigerants and has an environmental impact of over 3000 times lower than the traditional refrigerant of R507. CO2 has a Global WarmingPotential (GWP) of just 1, compared to R507 which has a GWP of 3985.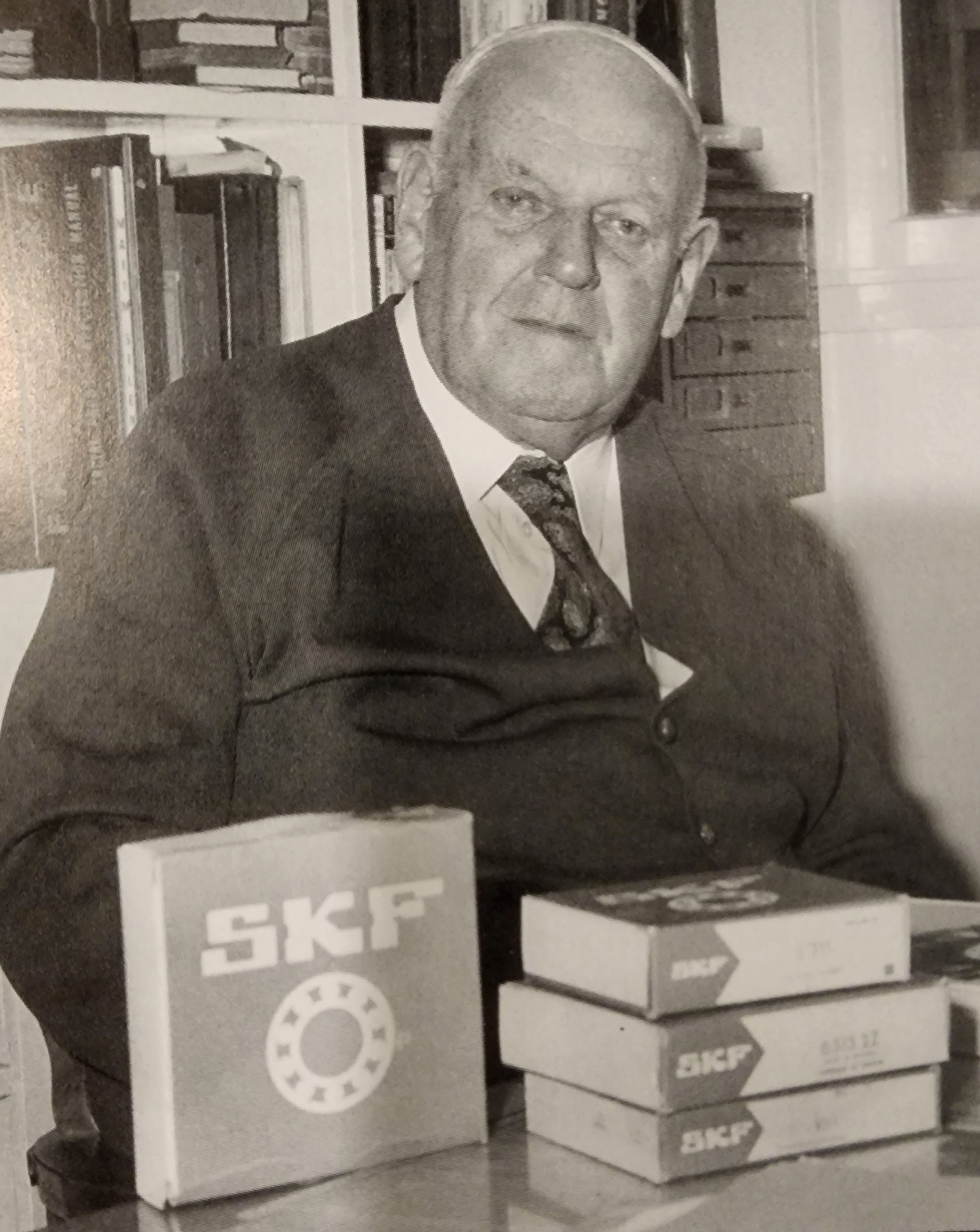 In-house Manufacturing
While other companies were outsourcing their manufacturing off-shore, Cuddon Freeze Dry took the decision to continue to design and manufacture its freeze dryers from its New Zealand-base. This decision has led to valuing excellence in its local work force to retaining quality throughout the design and build life cycle, and backing invention.
Manufacturing in New Zealand has also ensured commercial resilience and enabled Cuddon Freeze Dry to continue to manufacture and deliver throughout recent global events including COVID 19; the only freeze dry manufacturer to do so.